| | |
| --- | --- |
| Posted by P4PO on June 9, 2018 at 7:00 PM | |
Looks like the Humane Society of the United States might have a new employee.
While sipping adult beverages and watching the build up to the Belmont I decided to search Facebook a little bit and see if there was any new chatter about Tina and the Great Danes. Well, was I shook after the first 5 minutes. It appears that the H$U$ has hired a Fortune Teller and can see that they will win the rehoming of the dogs on Thursday June 14, 2018. A fan of the Great Dane page sent us a picture of someone they claim is said Fortune Teller and I think she looks a bit like Leana Stormont, the lawyer for the H$U$.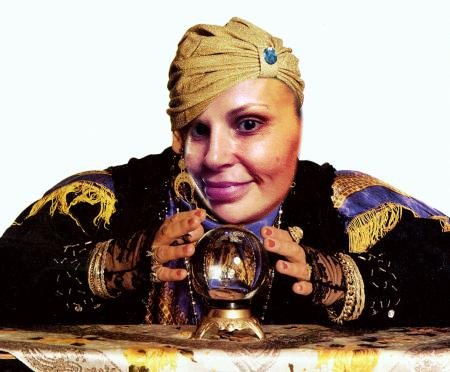 Here is a rumored picture of the Fortune Tellers minions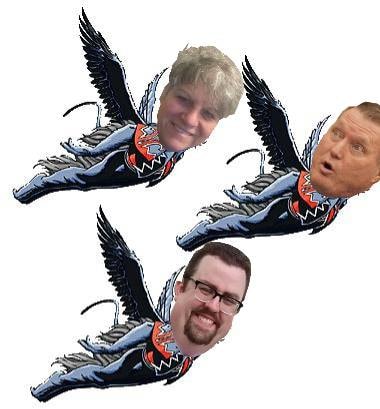 Here are the screenshots of various rescue groups preparing to pick up the Great Danes on June 15th.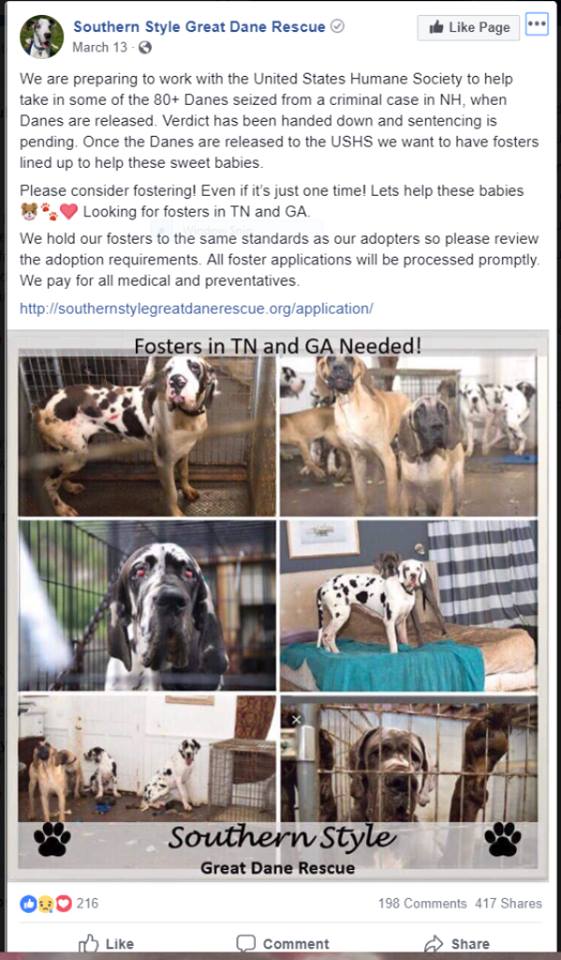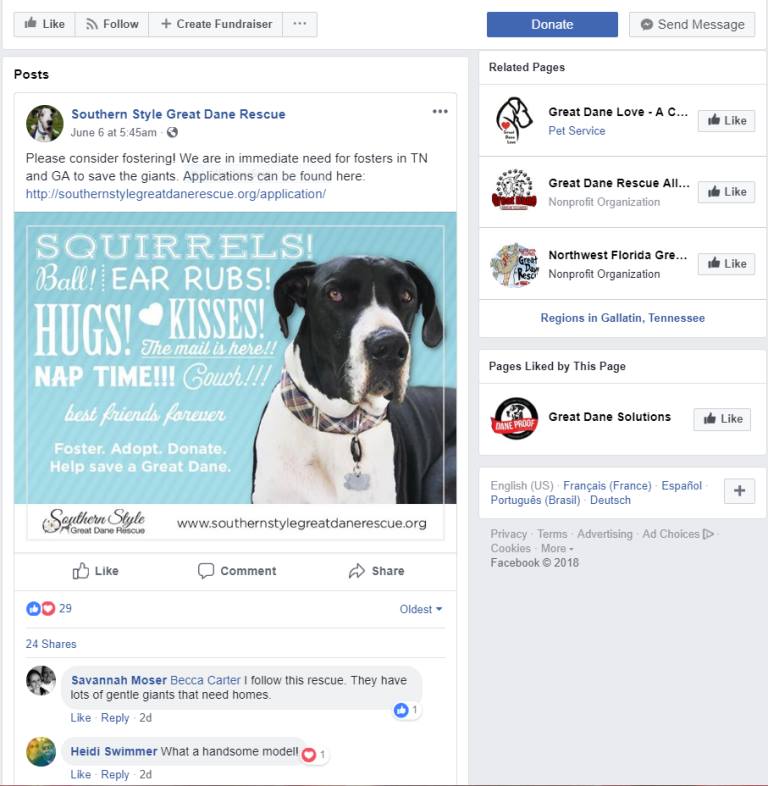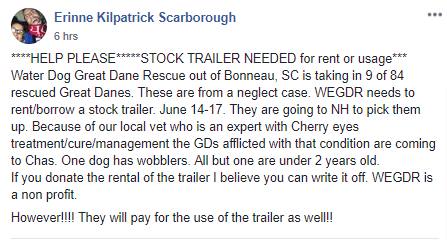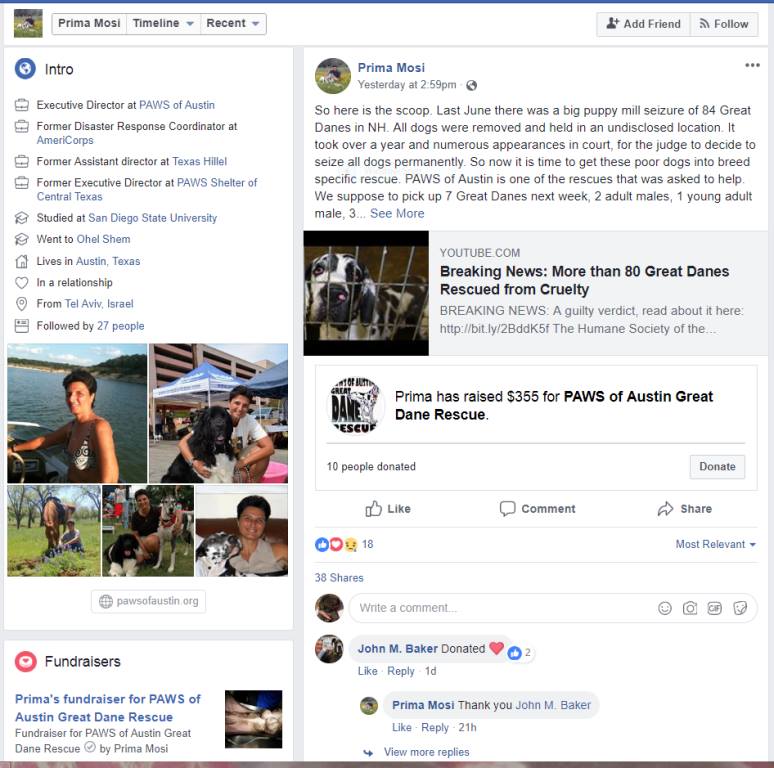 I wonder if Judge Amy Ignatius made a backdoor deal with prosecutor Steven Briden and the H$U$ or if Leana is truly psychic. Why are these groups so sure of getting Tina's dogs? Did Judge Amy Ignatius OK the deal? Is this proof that Tina can not get fair treatment in New Hampshire, even after she's paid her lawyers thousands of dollar to draft a rehoming proposal - the one that Judge Ignatius asked for?