| | |
| --- | --- |
| Posted by P4PO on August 20, 2019 at 10:00 AM | |
A new Guest Blogger (NGB for short). NGB was nice enough to agree to help while or regular blogger is on a much-needed sabbatical.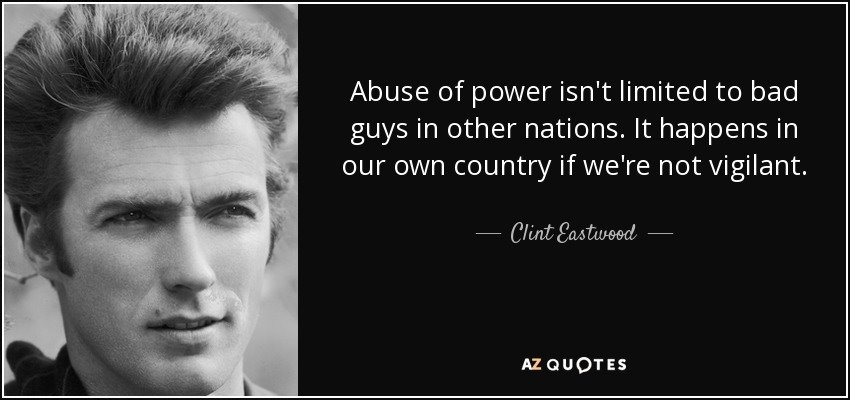 In a stunning move, Virginia's top animal rights extremist, Michelle Welch, who moves and shakes with convicted felons, personally led an illegal raid on a beloved second-generation exotic animal zoo in Winchester, Virginia. Welch is a good example of too much power being bestowed on one person. She acts as a 'special prosecutor', overriding locals who know their community, to go after and shut down businesses throughout the state that she is ideologically opposed to. Her most recent target is a 40 year old family owned small exotic animal zoo. Wilson's Wild Animal Park, now in its second-generation of family ownership is a well-loved local institution. Every year, owner Keith Wilson hosts a charity drive called "Boo in the Zoo" to raise money for children with autism and rents his animals out for many local live nativity shows through the holiday season. Keith is so well respected in the exotic animal business that his camels have been exhibited on "Fox and Friends" in New York and showcased on Capitol Hill in Washington, DC and stood on the steps of the U.S. Supreme Court as part of Faith in Action's annual Christmas demonstration. Just two weeks ago, Keith Wilson, showcased his animals at the local Frederick County Fair. Now Wilson's zoo sits empty. No children are happily feeding the goats or the unique wooly Hungarian Mangalica pigs. No awed adults are gazing at the tigers or looking curiously at the two majestic lions who doze in the sun. No families are happily browsing in the pumpkin patch. Just two weeks after the county fair, Michelle Welch led an out of state coalition of animal rights activists to seize and steal all of Wilson's animals. The animals are all gone. A courthouse worker with loose lips states they were shipped to Colorado in violation of USDA interstate shipping regulations. Probably to one of the many 'sanctuaries' that house animals in captivity that have been saved from being held in captivity. Yes, you read that right. If an animal rights activist holds an animal in captivity in a non-profit 'sanctuary' where they personally pocket all the tax-free donations it is perfectly acceptable. However, in America today if you are a small business owner who owns animals and people pay you to see them and you pay taxes on your business, that's not acceptable. Welch likes to brag in her bios that she's the President of the Virginia Animal Fighting Taskforce. It's a high-sounding name for an animal rights front group founded by five time convicted felon John "JP" Goodwin. Goodwin, a former Animal Liberation Front (ALF) terrorist, was outed in court years ago as a con artist.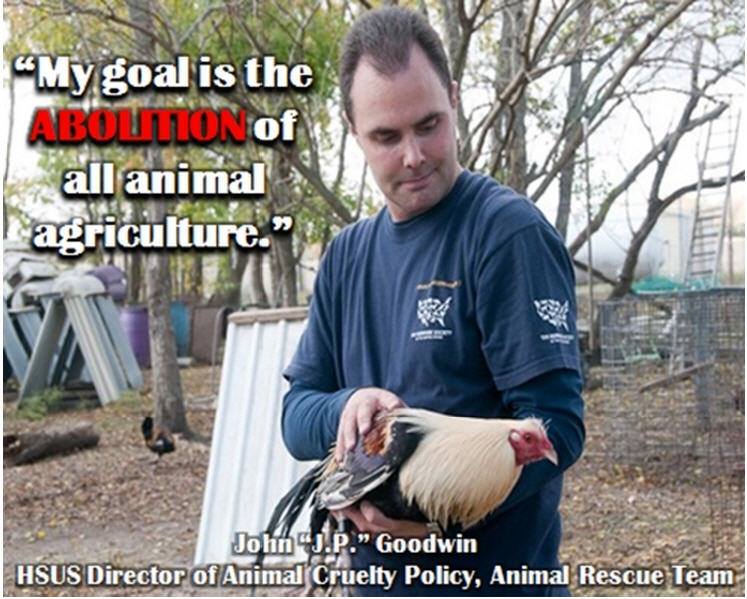 He sells himself as an animal fighting expert but court testimony in Wisconsin revealed that he's never seen a dog fight in his life. Welch is no better. She's made her career out of destroying animal owners but she herself has no education in animal care. In 2015, with just nine years of experience, she was named to head the nation's first Attorney General's Animal Law Unit giving her unlimited power to destroy anyone in the state. Meanwhile, Wilson's Wild Animal Park has spent years fighting off the animal killers of PETA who have attacked Keith several times.
PETA is notorious for being caught running mobile death vans in 2005. They famously stood trial for the "Piggly Wiggly Dumpster" incidents after dozens of dead dogs and cats were found to have been killed by PETA operatives. More recently PETA settled a lawsuit in 2017 when they were caught stealing and killing a little girls Chihuahua. The extremists behind PETA make no secret of the fact that they are completely opposed to human ownership of animals all the way down to the dog at your feet or the cat on your window sill. The fight has now been moved to the courtroom where Keith Wilson has to defend himself against a government determined to outlaw America's zoos, farms and pet owners.